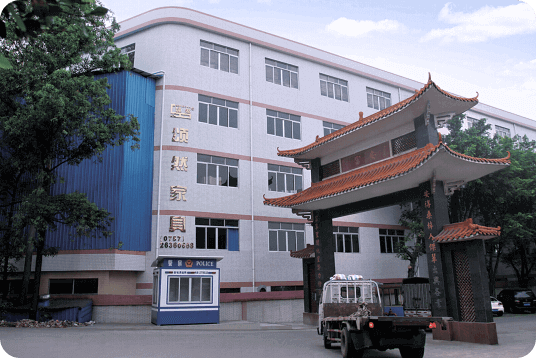 Foshan Furniture Manufacturing Co., Ltd. is located in Chung ran Xingtan Town, Shunde District, Foshan City, Guangdong Province, is a collection research and development, production, sales as one of modern furniture business.
Song Ran Furniture is one of the professional production of public chair, office chair manufacturers in the production and sales process diligent, assiduous, good quality, excellent service and renowned Divine, deep trust of consumers.
Public stylish stainless steel dining tables and chairs series is "Ode natural" product diversification is a major feature, unique, is increasingly being adopted by public dining. However, employees are convinced Chung furniture products is the life, quality-oriented, customer-centric, adhere to innovation, pioneering spirit, to adhere to business integrity, harmony and win-win business philosophy based on the furniture market.